Live at Champs / Trenton, NJ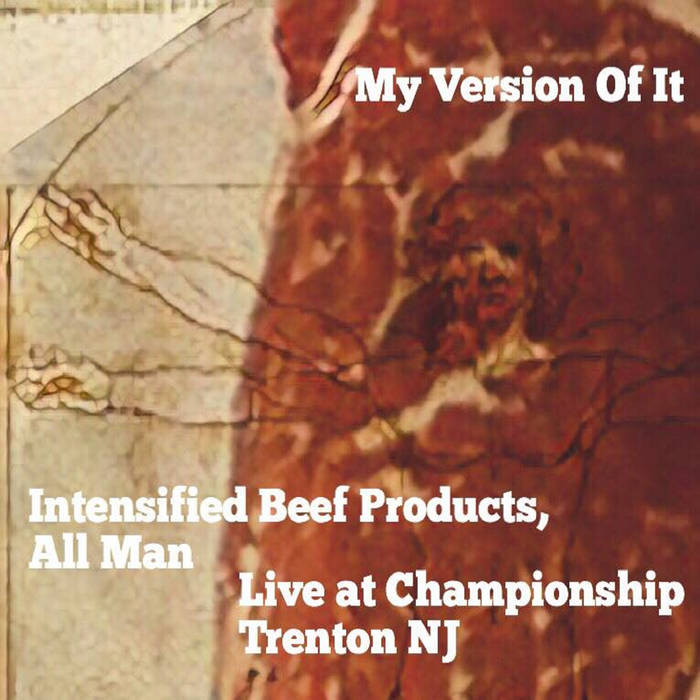 about
Five Song Free EP Recorded live in Trenton, NJ
credits
released February 22, 2019
all song by My Version of It.
Sexfinger: Guitar/Vocals
Matt Sandwich: Bass/Vocals
Dave Grind: Drums
Recorded live February 21, 2019 in New Jersey at Champions.
Mixed from 2 audience recordings.
Artwork by Noisy V.
Tracks 1-2 originally appeared on the "Time For Noisy USA" LP
Tracks 3 from the "Are You Sure?" LP
Track 4 from the "Will Thrill You In MInutes" LP
Track 5 from the forthcoming My Version of It album.