A Collection by My Version of It that is comprised of the 2011 Are You Sure EP and Go Bananas free digital EP and the b-sides from the One Way Philadelphia Sessions.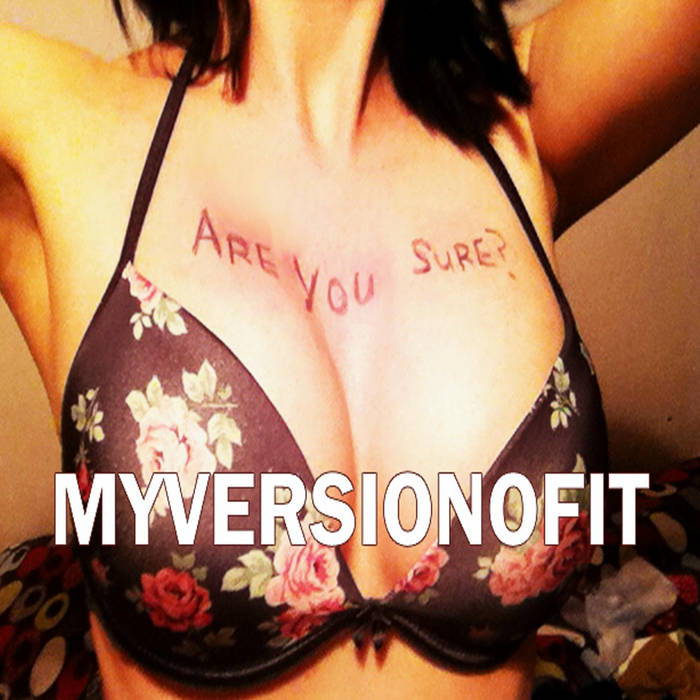 Recorded in 2010, The followup to the successful "Year of the Comet" LP, Are You Sure? was originally conceived as a four song free EP. It was later expanded to this 15 track collection.
about
released January 13, 2011
All songs written by My Version of It (Morris/Grind/Schmidt)
Sexfinger (Voice, Guitar, Keyboard, Bass on "Sleep")
Dr. Best (Bass, Guitar on "Sleep")
Matt Slaps (Bass, Guitars, Voice)
Dave Grind (Drums, Voice)
Jon Groobz (Bass "Lesson #99")
Cover model: Idk, some girl I paid $5 to take her shirt off.
license
all rights reserved