A Collection by My Version of It that is comprised of the 2011 Are You Sure EP and Go Bananas free digital EP and the b-sides from the One Way Philadelphia Sessions.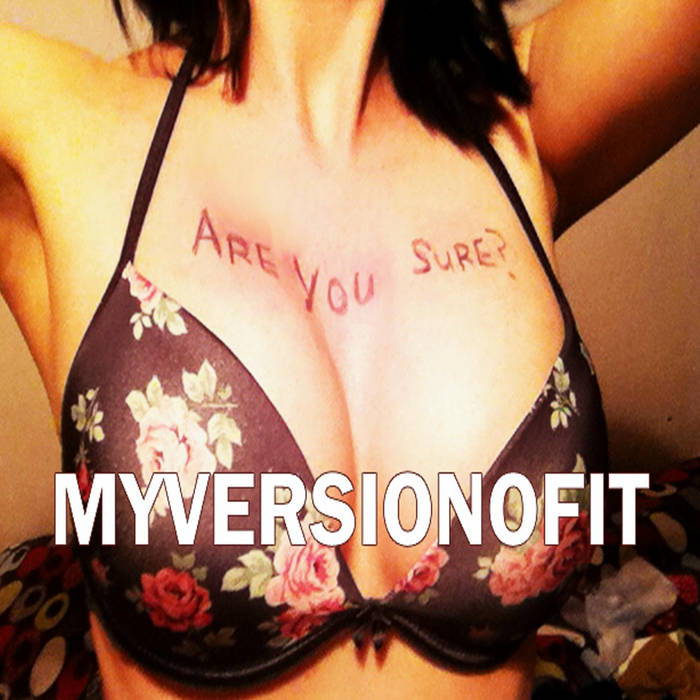 about
Recorded in 2010, The followup to the successful "Year of the Comet" LP, Are You Sure? was originally conceived as a four song free EP. It was later expanded to this 15 track collection.
This collection includes the original "Are You Sure" EP, the 2012 "Go Bananas" EP
credits
released January 13, 2011
All songs written by My Version of It (Morris/Grind/Schmidt)
Sexfinger (Voice, Guitar, Keyboard, Bass on "Sleep")
Dr. Best (Bass, Guitar on "Sleep")
Matt Sandwich (Bass, Guitars, Voice)
Dave Grind (Drums, Voice)
Jon Groobz (Bass "Lesson #99," "Lesson #75")
Joe Dugan (Bass "Carnivore")
Cover model: Idk, some girl I paid $5 to take her shirt off.
license
all rights reserved